Poetry Tours
Explore a city's history through its dynamic poetry, online or on foot!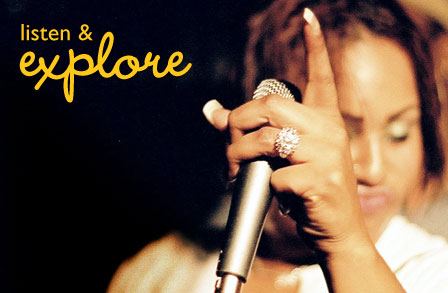 The Washington, DC, Poetry Tour reveals our nation's capital through the eyes of its great poets, including Archibald MacLeish, Paul Laurence Dunbar, and Elizabeth Bishop. From the hallowed halls of the federal buildings to neighborhood side streets, the tour features poems written in and about DC, as well as photographs by poet Thomas Sayers Ellis.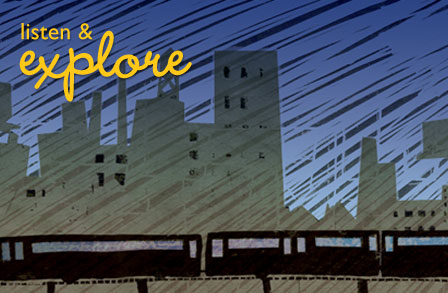 From the neighborhood library of Gwendolyn Brooks, to the Union Stock Yards where Chicago became Carl Sandburg's "Hog Butcher for the World," to the birthplace of slam poetry, the Chicago Poetry Tour explores the city's history through its dynamic poets and poetry.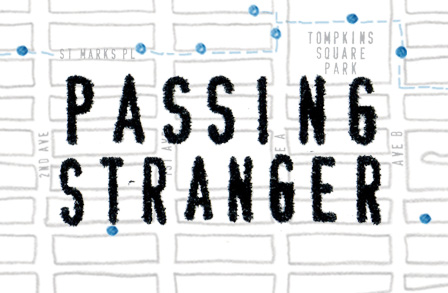 Passing Stranger—The East Village Poetry Walk—is a sound-rich chronicle of poets and poetry associated with New York City's East Village neighborhood. Narrated by filmmaker Jim Jarmusch, it contains site-specific poetry, interviews with poets, archival recordings and music by John Zorn. It was produced by Pejk Malinowski with support from the Poetry Foundation and others.