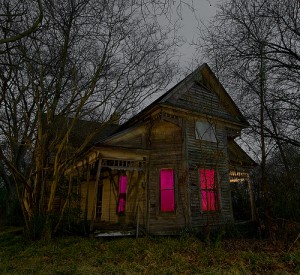 Look at this beautiful thing--there's a place called Poetry, Texas. Anyone ever been?
Noel Kerns has.
One of my coworkers just reminded me that Poetry, Texas is included in a slide show of poetry in the landscape that we have on the site.
Catherine Halley is the editor of JSTOR Daily, an online magazine that draws connections between current affairs, historical scholarship, and other content available on JSTOR, a digital library of scholarly journals, books, and primary sources. She is the former digital director of the Poetry Foundation, where she served as editor...