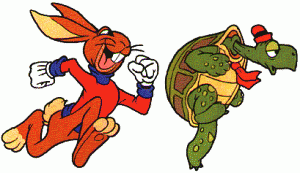 Dale Smith: As a poet I'm invested in the history of poetics, its long lore, and its entanglements with philosophy, rhetoric, politics, and other modes of thought and conversation. For me, how we relate to history — our various understandings of it — is essential.
Kenneth Goldsmith: Any notion of history has been leveled by the internet. Now, it's all fodder for the remix and recreation of works of art: free-floating toolboxes and strategies unmoored from context or historicity.
Kenneth Goldsmith's writing has been called some of the most "exhaustive and beautiful collage work yet produced in poetry" by Publishers Weekly. Goldsmith is the author of eight books of poetry, founding editor of the online archive UbuWeb (http://ubu.com), and the editor I'll Be Your Mirror: The Selected Andy Warhol...