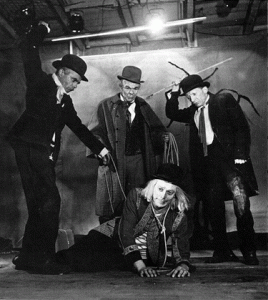 I only smoke when I have too much to do or not enough.
*
Music never makes me cry anymore.
*
All she eats is bananas.
*
"Silence of Lucky."
*
Is there anything that's exactly like alcohol but isn't alcohol?
*
But electricity is the same for everybody.
Born in Grand Rapids, Michigan, poet Joel Brouwer is a graduate of Sarah Lawrence College and Syracuse University. Brouwer is the author of several collections of poetry, including And So (2009); Centuries (2003), a National Book Critics Circle Notable Book; and Exactly What Happened (1999), winner of the Larry Levis...