Thought I'd throw this on the fire.
Embedded mid-level to centurion's height, one pupil, ever-seeing...nay the seers. Worming through rush hour. People...what a heave! Says the underground spray-maker while stenciling a baseball logo on a subway map. How much, son? Fifteen, pops...but this one's got pinstripes in neon, like that gat on the moon. Snap, yo excuse me. Cell phone camera...graphic coloratura...perfect reproduction on a screen the size of twee. That's nice, get one with ma man here. Grabs his new customer...like long-lost buds. Here ya go bro, two crazy enwhyceers. Click. Thanks man, later. Returns to biz-role. Now where was we. This one or this one. That one. Below the rumble, flickety rickster teems in survival mode. Seen many, I tell him, but this...one of a kind, beautiful. Thanks son. Thought you were, and I was. That's right, pops. Not much younger though. Don't tell. Later friend. Peace. Folded map in my pocket, dream catcher...stenciled in torrents (dies festus).
But I've got too many fires burning at one time. I'm not alone in my desire to do something old. Said pupil, levitating the anterior fontanel. When will you tell me, o Head Shrink Booty Dip? And I am scattered in the introduction of fire to hose, sir...replacing soak for light. How did you get that nit, son? Status burn, sir. Pegasus layered in entrails. Daylight on a camouflage shoe. Hoofed male-thing grunts and wants an answer. Neigh, fruity. Or to the now-release—the leave of power that finds the living animal (the truly alive) in the frame of its new. I am now venturing into the identity screw—the plug-up done in by erasure.
To sprecht-baum in the echo of a previous post...who goes fishing without a line once tethered by the catch? Tranny Schinkel (how'd ya do!). To become the coming prey aligned with quasar, serve meal for master while scrubbing hands fervently. Don't off this, dare send incomplete surrento, del oso!  And yo, how was you gonna pay before leaving, sir. And what's that you doing for the people, sir. And how many instants give you time, sir. And why can't you sit with me when I'm riding on the same truck, sir. And how come the first car won't open on my platform, sir. And when did all that grey make you safe, sir.
And who are you in the glow of the screen. Said pupil, hiding from can't-get-a-handle-on-diamond-shaped-a-hole. No sleep, pops? Kinetic imperfections arouse inferior reflections. Lookit me, trying to get sommadat hope-closure on a brimstone. Or some ancient evenings sold below the living room, with the kitchen under the loft-bed and a curtain separating dinner from sleep. Comes the blond jet, jingo pucker. Said pupil telegrams occipital...love here, gaseous facsimile of Juno. How about one last taunt, bud? Okay. Serious? I'm sayin'...and grunt-maker bellows limbless fate. Gone, in a star's shot. Mime bops on b-box d-lite. Irreparable witness...to base quote on litmus.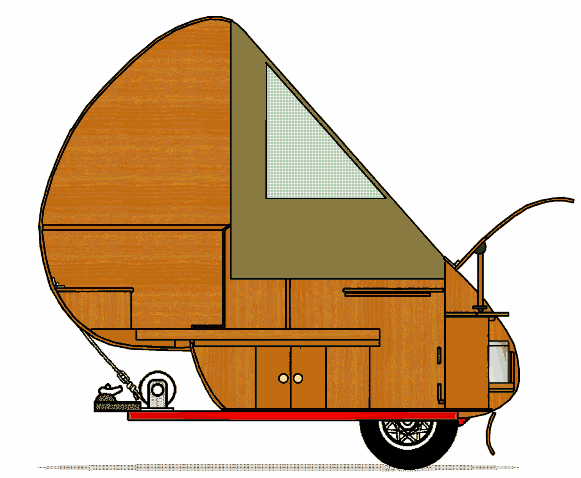 A self-proclaimed "lingualisualist" rooted in the languages of sight and sound, Edwin Torres was born in the Bronx and is a longtime resident of New York City. He is a poet whose highly acclaimed performances and live shows combine vocal and physical improvisation and theater. He is the author of...