Here is Strange Company's 1999 take on Shelley's "Ozymandias."
Please be aware that I wrote "1999." That date is mostly why I didn't bother with an explanation of Machinima. It's that old.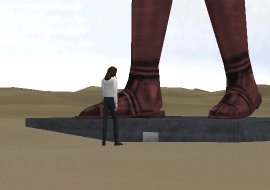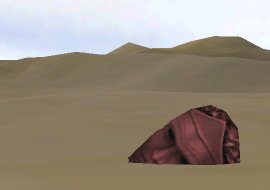 Poet and filmmaker Nick Twemlow is a senior editor of the Iowa Review and co-editor of Canarium Books. His first collection of poetry, Palm Trees (2012), won the Norma Farber first book award from the Poetry Society of America. Judge Timothy Liu noted of Twemlow's work, "Reading Twemlow gives one a deep sense about what's exciting...