Categories
Follow Harriet on Twitter
About Harriet
Blogroll
Call Heather Christle! She'll Read You a Poem!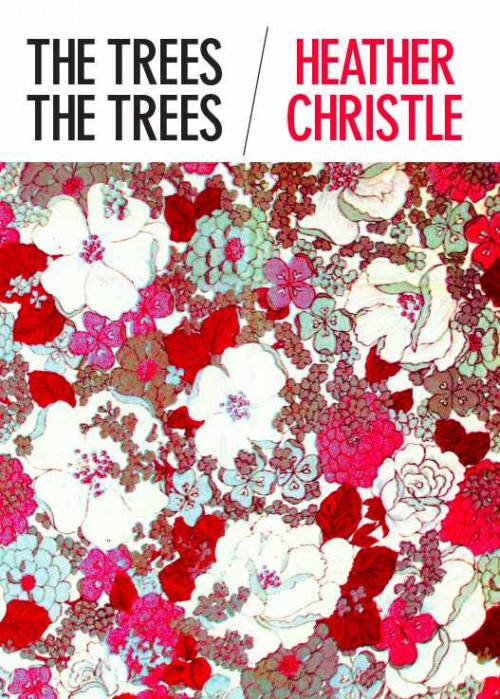 Well, hopefully she changes her phone number after this stunt, but until then, call Heather Christle! To promote her new book, The Trees The Trees (just out from Octopus), Heather is keeping the line open, starting today until July 14. To hear Heather read you a poem, call (413) 570-3077, hours below (no drunk dialing! or at least after 6pm!), courtesy of HTMLGIANT.
Calls answered during Eastern Standard Times:

M: 10am-6pm
T: 10am-1pm
W: 10am-6pm
Th: 10am-1pm
F: 10am-6pm
S: 12pm-6pm
Su: 12pm-6pm
Tags: Heather Christle
Posted in Poetry News on Friday, July 1st, 2011 by Harriet Staff.