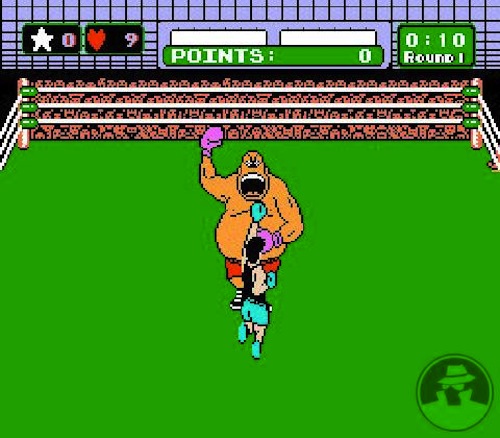 Graywolf's Erin Kottke wants to punch you. And so do Coffee House Press, Milkweed Editions, Loft Literary Center, and Rain Taxi Review of Books. They'll be jazzing up Twin Cities readings this fall with an innovative loyalty program called "LitPunch." Sez the Pioneer Press:
Here's how "Lit Punch" works. A cardholder gets a punch when attending a participating event, or two punches if the author's book is purchased. When the card is filled with 12 punches (by Aug. 31, 2012), the cardholder receives a $15 gift card that can be redeemed at Common Good Books or Micawber's Books in St. Paul, or Magers & Quinn in Minneapolis. (Other bookstores have been invited to participate.)
Holy literary incentives, batman! And it's welcome news for the brick-and-mortar crowd:
Kottke says the program was sparked by recent news that some independent bookstores around the country are starting to charge for author readings. Requiring an admission fee of $5 to $10 (usually taken off the book's purchase price), is a way for owners to ensure that audiences don't visit their stores to meet an author, then go home and order the book online from another source.
"We totally get where these bookstore are coming from by charging. After all, you pay to see a movie or other entertainment," Kottke says.

"We wanted to go a different way, by giving an incentive like the punch card. People do respond to these kinds of things, and we hope to increase audiences as well as do something for the greater good of the local literary community. This seems like a natural way for five outstanding non-profits to join forces."
What are you waiting for? Get'cher own Literary Punch Cards here.