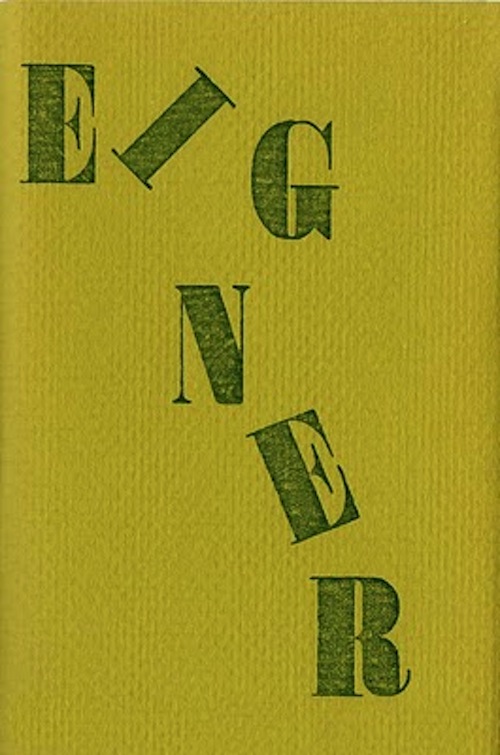 Worth the bucks: A new biography of poet Larry Eigner is in the works! And it seems funds are needed to help research the project. Jennifer Bartlett writes:
For the past year, I have been researching a potential biography about the poet Larry Eigner and have been in touch with the poet's family and close friends. Eigner, who described himself in an early biographical note as "a shut-in, partially" had severe cerebral palsy. He resided for most of his life in Swampscott Massachusetts in his parent's house, only to move to Berkley at the age of 50. As a consequence, most of Eigner's social interactions occur through his copious letter writing. It is for this reason that access to Eigner's letters is particular important.

These funds are for research: Part will go to Stanford Green Library and Dodd Research Centers to have Eigner's letters copied and shipped to me. (Libraries aren't free, after all!) The remainder of the funds will go toward the cost of travel to conduct interviews, to California, his adopted home and where memories of him are still current, and to Massachusetts, where he grew up.

Poetry doesn't make money, but it changes lives—and that's what I want to keep doing as a poet, writer and activist.The title of my work says a lot about what I am trying to do—Limits/are what any of us/are inside: The life of Larry Eigner. And, I need help!
Minimum pledge is $1--and for $25, you'll receive not only a copy of the biography, but a book from Bartlett's library. Oh hey, and did you hear this news? Kickstarter is expected to raise more funds for the arts this year than the NEA.