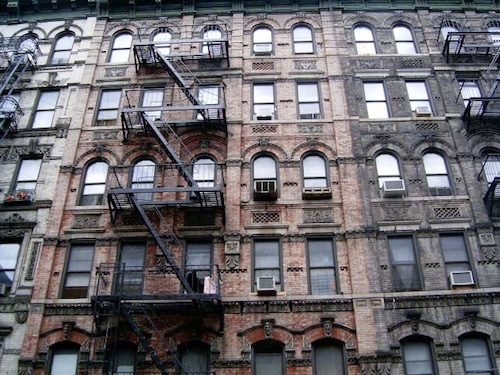 Announcing Passing Stranger: The East Village Poetry Walk, an audio tour narrated by Jim Jarmusch.
Some details:
Passing Stranger - The East Village Poetry Walk is an audio tour of poetry related sites in New York City's East Village. It is produced by Pejk Malinovski, with support from The Poetry Foundation. The audio file and a map outlining the route, which can be downloaded here, allows the user to take the tour using their own mp3 player. The tour is about 2 miles and 95 minutes long.

The main focus is on poetry and poets from the 1950s to the present. The tour does not provide a linear or concise history, but rather, like a walk, an anecdotal, digressive tapestry of the poetry that lived and continues to live in the neighborhood.

Passing Stranger includes commentary from key figures from the East Village poetry scene, including Ron Padgett, Anne Waldman and Richard Hell, as well as historical audio from poets like Allen Ginsberg, Kenneth Koch and Frank O'Hara. Poet and critic Daniel Kane provides background and context to set the scene.

The Walking Tour ranges from the Bowery in the west to Avenue C in the East, Bleecker Street in the south and 12th street in the north. Stops include St. Mark's On-the-Bowery, W.H. Auden's old apartment building, Tompkins Square Park, Allen Ginsberg's old building, the Bowery poetry club. Each stop contains a montage of poetry, interviews and archival recordings relating to that particular place.
Make the jump to download the file and start walking!