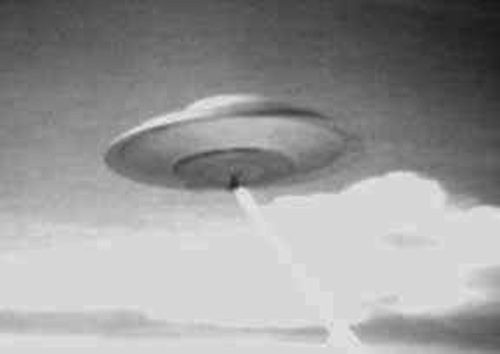 Guy Pettit, "the dreamer behind" Flying Object (you know, the place that "feels like a home to literature and art, but with a unique combination of coziness and energy"), took part in this interview with poet Joshua Edwards on the Poetry Society of America's website.
Here's a slice, where Pettit talks about some of his favorite objects at Flying Object. Do yourself a favor and read the rest.
What are a few of your favorite objects that inhabit Flying Object, how did they get there, where are they from, or what have they been used for since they arrived?

Favorite objects (today's list):

Broken Gear: from an old Golding-Pearl platen letterpress that we used to have in the space: we didn't break it and it has absolutely no use: this gear is over 100 years old: it's about the size of an orange: a good-luck charm.

Hermes 3000: a typewriter I've seen scores of people use since we brought it to FO: it was in my mother's barn when I found it: last used to make an ambitious poster designed by Nathaniel Otting for his First Only Flying Object Festival Of: Paul Legault helped with that one.

Belfry: a practically inaccessible space on the top of the building: the bell was taken by a former fire fighter and is resting somewhere in Hadley: it was built in 1916: come visit this fall and we'll venture up there: it makes our building look dignified and vigilant.

Vandercook 4T: the letterpress we all use: it's giant and beautiful and 60 years old: came to us from Saskatoon, Saskatchewan on a trailer: the machine we use to print record jackets, broadsides, dvd cases, chapbooks, book covers, posters, exhibit catalogs, to name just a few: this one is alive—you look at it and it looks back in a very charming way.

jubilat 20 release party: not an object in any traditional sense: an otherworldly auction with prizes like a tour of Peter Gizzi's private library, a dinner with Dara Wier, or a walk in the woods with James Haug (a grown-up) in which you learn how to be a grown-up. Emily Pettit, my sister, runs jubilat and worked really hard to create this beautiful night.