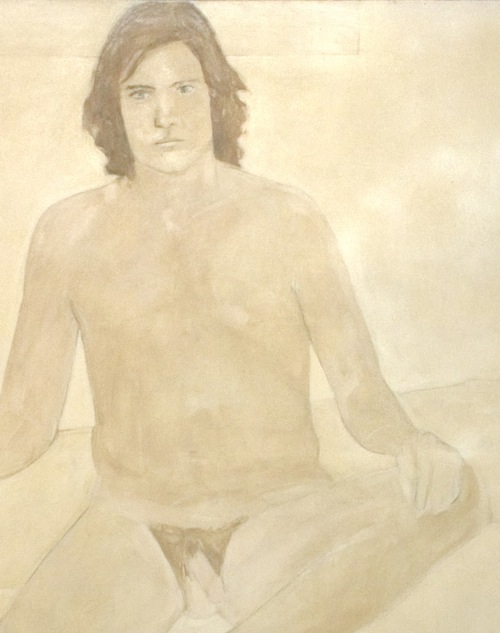 This is still going on here in Chicago. Here's a bit more, from Time Out Chicago:
Curated by Cuneiform Press founder Kyle Schlesinger and originally mounted at New York's Center for Book Arts, "Poems & Pictures" features publications that evocatively merge word and image, including 60 books published by Jargon Society and other small presses. It would be particularly fun to sift through California artist Wallace Berman's Semina, a journal composed of poems, drawings and photos printed on loose-leaf cards. Mailed to Berman's friends and collaborators from 1955–64, the proto-zine looks contemporary.

Collaboration is one thread that binds together this somewhat unwieldy exhibition, beginning with artists and poets who congregated at Black Mountain College in the late 1940s, such as Robert Rauschenberg and Robert Motherwell. The show continues through the '60s and '70s with second-generation New York School writers and artists: The Vermont Notebook (1975) pairs Joe Brainard's ink drawings with John Ashbery's abstract, diary-like odes, while a series of Pop Art–y collages (pictured) created by painter George Schneeman and poet Ron Padgett wittily combines old ads, children's book drawings and scraps of newspaper text.