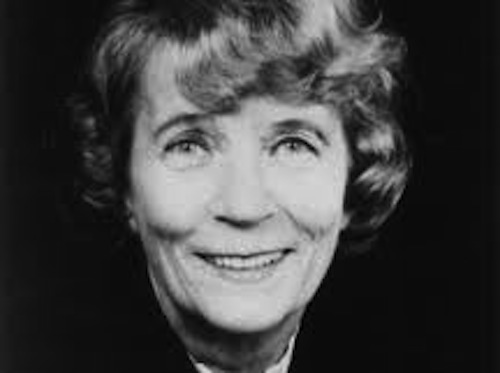 From Carcanet Press' website:
One of the greatest British experimental novelists Christine Brooke-Rose, also a critic and a leading interpreter of Modernism, died on 21 March. She was educated at Somerville College, Oxford and University College, London. She taught at the University of Paris, Vincennes, from 1968 to 1988 and she retired to the south of France where she spent the rest of her life.
Full obituary, which they link to, can be found here.