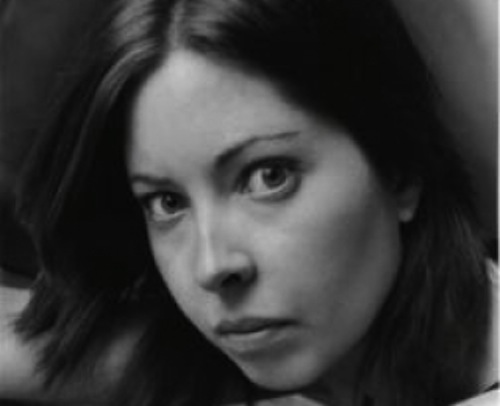 Brad Listi hosts a conversation with Sarah Manguso at Other People. Much ground is covered here:
Topics of conversation include: grief, suicide, friendship, mystery, memory, artifacts, death, Italy, psychosis, therapy, reality, talking dogs, youth, mental illness, crystalline awareness, autoimmune disease, paralysis, funerals, good moods, self-protection, Manhattan, Chambers Street, Brooklyn, Harris's penis, sex, Cambridge, Harvard, chemistry, composers, sex, kindness, temporal remove, attention span, truth, panic, time, and sentimentality.

Monologue topics: compression, elevation, frustration, pulverization, tonal dissonance, Giroux, large corporate plushies, child fear, and awkward goodbyes.
And I'm sure that's just the tip of ye olde iceberg. Check it out!