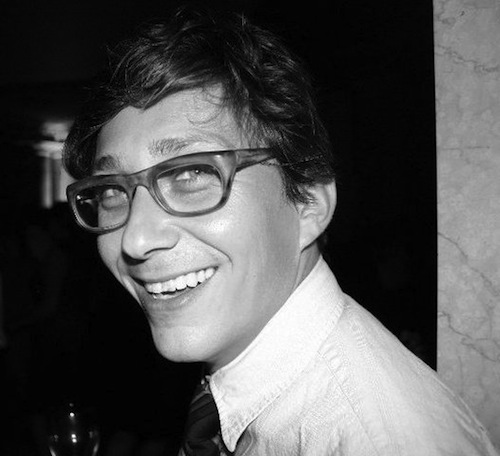 Matvei Yankelevich—whose newest book of poems, Alpha Donut, is hot off the United Artists letter machines—is also the co-creator of this neat video featured over at BOMB. Based on excerpts from Yankelevich's long poem, "Some Worlds for Dr. Vogt," which are published in BOMB's most recent First Proof, filmmaker Jeanne Liotta sure stirs the ceiling fan.
Fine print: "'Some Worlds for Dr. Vogt' is a long poem that began as a text commissioned by the Dia Foundation to be read one summer night in 2011 at the Dan Flavin Art Institute during the exhibition of Koo Jeong A's Dr. Vogt, an installation of 60 drawings. 'Some Worlds for Dr. Vogt' is, at this time, still a work in progress."
Watch the film below, and read the poem excerpts here.
http://vimeo.com/38482604