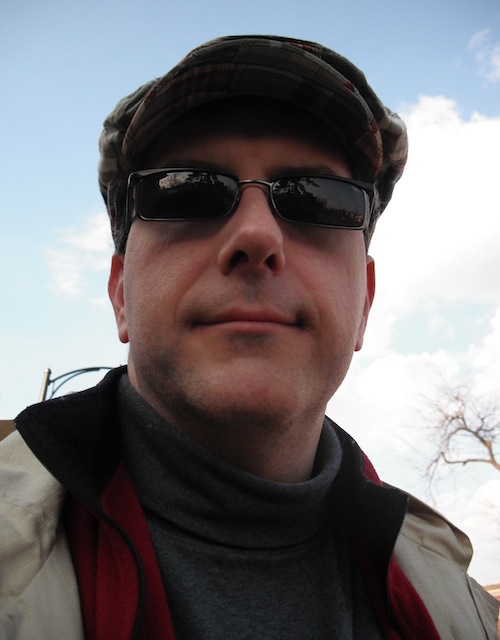 Geoffrey Gatza
Now, might we point you to the Buffalo News--they're calling the NEA ban on BlazeVOX authors unfair. Columnist Colin Dabkowski writes:
Today, most poets with small press publications contribute in some way to the publication process. Gatza's mistake was to ask for the money up-front and to give poets a discount on copies of their own books rather than adhere to a common and often unspoken understanding that writers will contribute to their own publications on the back end by buying copies of their own books.

There are absolutely valid concerns about the so-called "vanity press" model, in which authors pay the lion's share of the publishing costs to indiscriminate publishers. This clearly does not characterize BlazeVOX, which is a barely profitable labor of love run by a man who merely committed a tactical error in his effort to bring the work of talented writers to the world.

The NEA's blanket refusal to consider work from a press testing out new funding strategies—even when that work was traditionally funded and when the questionable funding practice has been discontinued—is myopic at best. But its adherence to the rule is, sadly, typical of an institution that is in many ways stuck in the past.

The NEA's response to a request for information on the rule was merely to confirm that BlazeVOX did not meet its requirements and, tantalizingly, that it will "re-evaluate the guidelines for the next grant cycle."

Zooming out even further, this most recent flap over BlazeVOX points to a central problem in the poetry world: that printed poetry has never been more widely available or less popular.

What to do with a conundrum like that? If you're the NEA, you might concentrate your efforts on audience-building rather than reinforcing outdated, artificial categories and determinants of quality. Instead, its solution has been to pretend that we are living in 1983.
Read the full article here.
*photo of