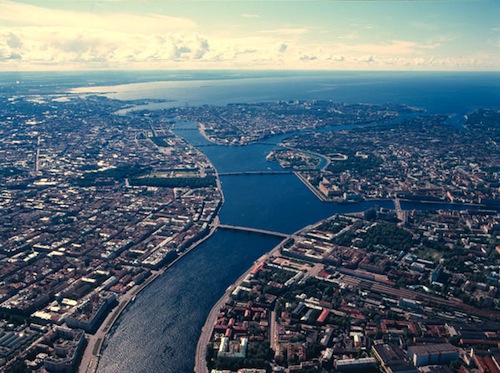 Another update on the Joseph Brodsky musuem. According to this brief post from The Voice of Russia:
Russia's St.Petersburg is hosting the Brodsky Week dedicated to the May 24 birth day of the Nobel winning Russian poet.

The event is aimed at raising money to create a museum and a cultural center in Brodsky's tiny "room and a half" that he had in a communal apartment wherefrom he left for the US in 1972.