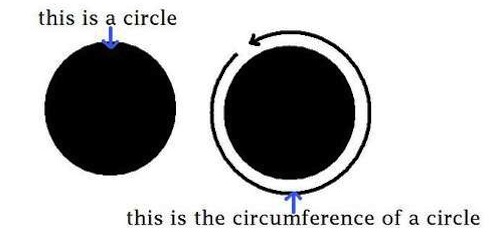 Hey kit-cats. You remember Circumference? Not Protractor. Oh-ha, poets are bad at math humor. Anyway, we're talking about Circumference: Poetry in Translation, which was, ioo (in our opinion), expertly co-edited by poets Jennifer Kronovet and Stefania Heim. Now passing the torch! The mag is re-launching, and celebrating its re-launching, with new editors Elizabeth Clark Wessel and Iris Cushing. If you're in Brooklyn today [Friday, May 18th], stop by their party at 323 Dean Street, 8:00 p.m. Featuring free refreshments, and readings from Heim herself, Idra Novey, Matthew Rohrer, and Eliot Weinberger.
A bit about the mag, if you weren't aware:
Since its inception in 2003, Circumference has been the place where serious translators get their start. The magazine has been an invaluable source for teachers, students, poets, translators, and editors seeking important work from other cultures and languages. Several influential book-length projects launched in the pages of Circumference have been published to widespread acclaim, including: Kim Hyesoon's Mommy Must Be a Fountain of Feathers (tr. Don Mee Choi), Gennady Aygi's Into the Snow: Selected Poems (tr. Sarah Valentine), and Takashi Hiraide's For The Fighting Spirit of the Walnut (tr. Sawako Nakayasu), among numerous others.
More on the newness:
With its new website, Circumference will be continuing and expanding upon its mission to support poetry in translation. The website will allow Circumference to feature a podcast series, audio and video, and other work that lends itself to the digital format. It will also be an ideal place to facilitate conversations about poetry in translation, to feature interviews with poets and translators, and to blog about current events in the world of translation. Work from the Circumference archives will also be made available in a searchable database ideal for students and researchers.

Most importantly, the website will afford another platform for publishing the kind of work Circumference has always been interested in: translations of new work from around the globe, new visions of classical poems, translations of foreign language poets of the past who have fallen under the radar of American readers, and, as always, pieces that illuminate translation as a vibrant, necessary interaction.
Mon Dieu!
http://www.youtube.com/watch?v=QQriT6eUDTk&feature=related