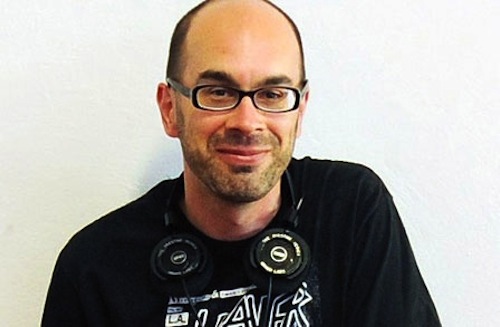 Dwight Garner feels the RAPTURE of the Predator at the New York Times. We're, of course, talking about Michael Robbins's Alien vs. Predator. A taste:
"My heart is lovely, dark and deep," Michael Robbins writes in a poem called "Plastic Robbins Band" in "Alien vs. Predator," his first collection. He's lying, shamelessly.

Based on these buzzing, flyspecked, fluorescent poems, I'd guess that Mr. Robbins's heart is not lovely but beating a bit arrhythmically; not dark but lighted by a dangling disco ball; not deep but as shallow and alert as a tidal buoy facing down a tsunami. Yet it's a heart crammed full, like a goose's liver, with pagan grace. This man can write.

The quotation atop this review is of course a playful reference to Robert Frost's poem "Stopping by Woods on a Snowy Evening." Mr. Robbins knows that we know that he's putting us on about his lovely heart. In this poem's final lines he pulls the tablecloth from under the cutlery, in words that could serve as his book's keynote:

I kiss your trash. My boobs are fake.

I have promises to break.

It's a declaration that feels nearly as fresh as anything in Elvis Costello's first LP or Quentin Tarantino's first film. This man is not here to improve us. He's here to turn us on. This is a linguistic booty call.
Noice! Jump over and check out the rest.