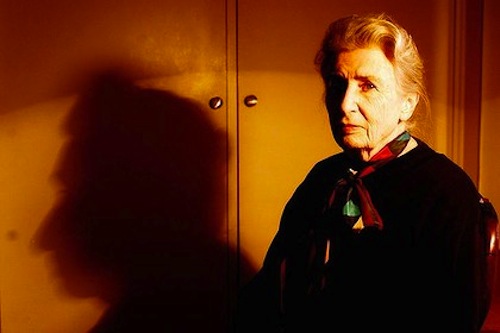 One of Australia's most well known poets, Rosemary Dobson, died yesterday, reports The Sydney Morning Herald. Dobson's first book, In a Convex Mirror, was published in 1944, and the poet went on to publish thirteen other volumes, winning numerous honors and awards along the way. The Sydney Morning Herald writes:
David McCooey, poet, academic and deputy general editor of The Macquarie PEN Anthology of Australian Literature, said her work stood out for its longevity and its clarity. "She had an extraordinary long career and she was never worried about fashion; her style was recognisably hers. But she did change and modernise from the '70s onwards.

"She wrote lyric poetry of extreme clarity. In the '40s and '50s she wrote a lot about paintings and then became more interested in things in general — how things look physically and their symbolic role in her poetry. The word vision has a double meaning for her — the physical act of sight and the poetic."
Dobson was 92. Read the full post here.