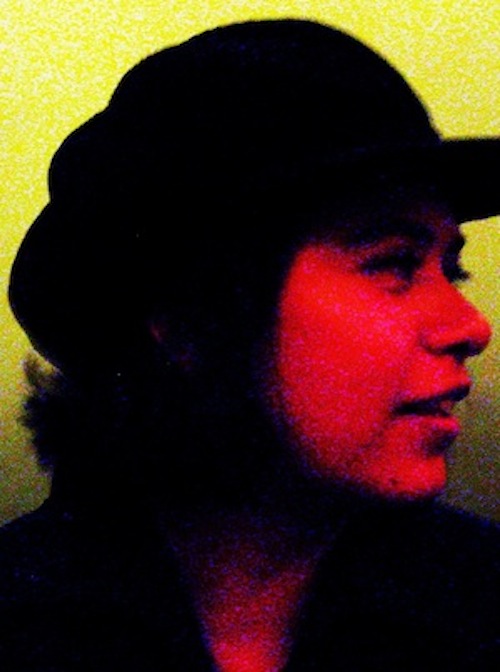 This just in from Brian Whitener of Displaced Press:
As some of you know, last year the Mexican poet Dolores Dorantes was forced to leave Mexico due to continued threats of violence against her person. She is now living in the United States but in precarious financial conditions, having left behind her home, friends, and family.

For the next week, to raise money for Dolores, Displaced will be offering the full slate of books from our list of titles for $10.00. That means any book: from Talyor Brady and Rob Halpern's Snow Sensitive Skin to Brandon Brown's The Persians By Aeschylus, from Thom Donovan's The Hole to Brenda Iijima's Revv. You'll--ution. All proceeds from this sale will go directly to Dolores. We will be receiving payments for this special offer using PayPal til Saturday, June 9, and your books will ship the following week. Our PayPal account is iwaslike at hotmail dot com, please include your shipping address with your order and the titles you would like. The price of 10.00 includes s/h.

A full list of our titles:

Yedda Morrison, Girl Scout Nation
Johan Jonson, Collobert Orbital
Brenda Iijima, Revv. You'll--ution
Samantha Giles, hurdis addo
Brandon Brown, The Persians By Aeschylus
Talyor Brady and Rob Halpern, Snow Sensitive Skin
Thom Donovan, The Hole

As well, if you would like to receive a copy of Suzanne Stein's Tout Va Bien, please include this title in your order as well. (As this is a free book, you do not need to send money for it).

We are more than happy to accept donations of any amount on behalf of Dolores. Since we are not a tax-exempt organization, donations will not be tax deductible.