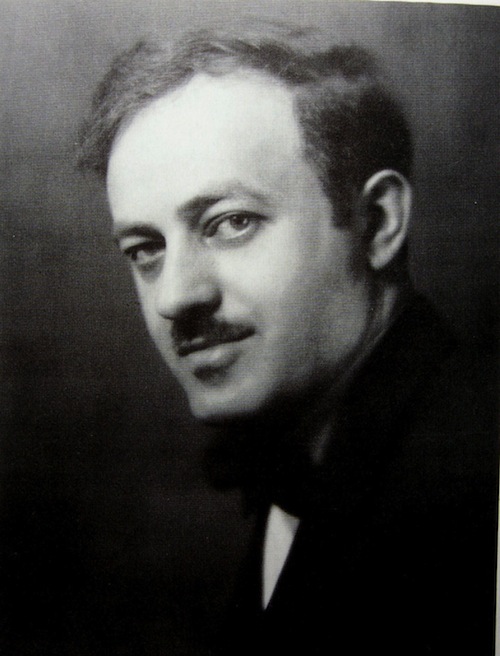 If you'd like to learn a little more about poet, screenwriter, novelist and Chicagoan Ben Hecht, consider this Wednesday evening a once-in-a-lifetime opportunity.
A Pocket Guide to Hell—the capricious historical reenactment group with a literary bent—is hosting a 1920s literary salon in the former residence of Ben Hecht. As the home is currently on the market, this is the one and only chance to see where Hecht might have dreamed up A Thousand and One Afternoons in Chicago or Scarface. Guests will enjoy period refreshments, music, a magic lantern slideshow, and a Bohemian Costume Contest.
Rumored guests include Carl Sandburg, Margret Anderson, Vachel Lindsay, and, of course, Hecht himself.
The salon will be held at 5210 S. Kenwood Avenue in Hyde Park, Chicago from 7 to 9 pm. A Pocket Guide to Hell requests that attendees RSVP to pocketguidetohell@gmail.com by Monday, June 25. Cost is $20 for adults and $10 for students.