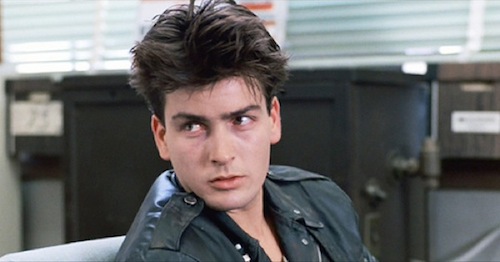 Charlie Sheen is a busy man, but he wants to be busy in other ways. According to Orange News:
Charlie Sheen is planning to take a break from acting to become a baseball scout.

The Wall Street star insists his new sitcom Anger Management will be his last TV project as he wants to spend a little time seeking out the next big baseball talent.

He tells U.S. magazine the Globe, "I have other dreams I want to fulfil. I want to write more poetry. I want to paint and raise my kids... I always dreamed of becoming a baseball scout. I would like to pursue that.

"Travel through the heartland of America, looking for raw talent. I am tired of waking up every morning having to worry about TV ratings."