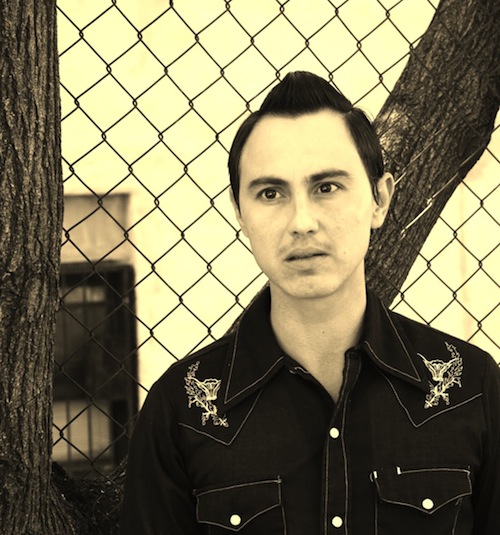 Yesterday, we reported on this extravaganza. Now, the Rumpus is having one of their own! T Fleischmann reviews Brolaski's latest here, and has many smart things to say about the book. Including this:
By ignoring and sometimes flaunting accepted modes of gender and sex, Brolaski's advice extends far beyond any sort of postmodern critique of gender politics. Instead, xe embraces the charged erotic power that is dormant in our poetics and our bodies. We regularly encounter variations on familiar lines, both from elsewhere in the collection and from a wide range of other poetries. "Transcoping this goy's grist or that one's scope," we're lulled into something recognizable and advised that nothing is recognizable, that everything must be taken on its own terms and invented again. "Stay me with flagons, comfort me with apples, for I am sick with love," as one poem quotes Song of Solomon. It's an engagement with language that is as rewarding as the lyric qualities are erotic. Paired with Brolaski's unique, improvisational voice, the collection becomes thick with pleasure.
Jump over to read the rest.