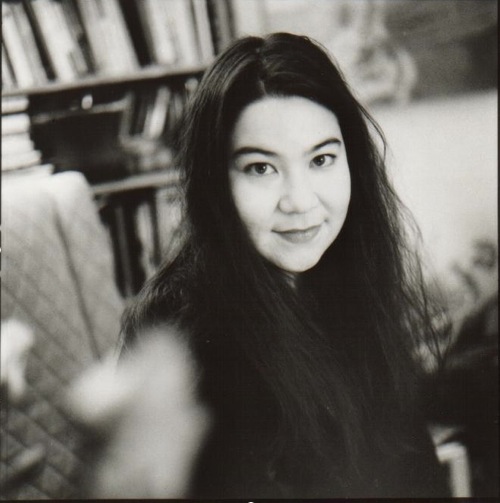 New Yorker reviewer Hilton Als all but gushes over Brenda Shaughnessy's forthcoming collection, Our Andromeda. "It is a monumental work, and makes a hash of those tired superlatives that will no doubt crop up in subsequent reviews," writes Als. In this collection, the reviewer explains, Shaughnessy struggles with her identity as an artist versus her identity as a mother:
Shaughnessy is the kind of poet who is a double in her own life; that is, she inhabits her life as she critiques it, sometimes as quarrelsomely as the ill baby she must nourish just as she seeks nourishment as a woman, and an artist, herself.

In the brilliant long poem, "Liquid Flesh"—a piece I dare any mother to read without a shiver of recognition; this beats Sylvia Plath's mother poems by a yard—we meet the mother who must nurture, despite her exhaustion, confusion, and pain. Who else will feed her baby, and her ideas of a mothering self? Still, there's that id to deal with, and the question of the poet's need. Who "needs" more? The languageless baby, or the mother who can talk a mile a minute and who does and does not give in to her base desires? Is it grotesque for a woman to want to "have it all"? What man does? Besides, what does the phrase mean?
If you haven't already pre-ordered Our Andromeda, read the full review here.