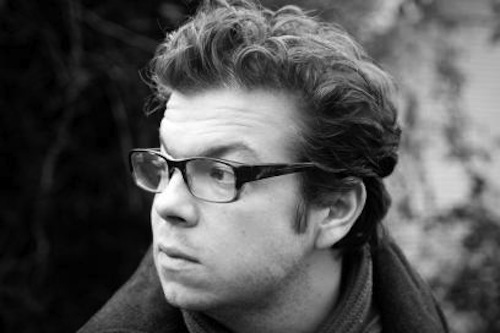 Poet Ben Lerner recently published a novel, Leaving the Atocha Station. Today, Granta posted an interview with the author, in which Lerner reflects on his main character's struggles and the advantages of being a novelist. "I do love how a novel can absorb and constellate other forms," he says. However, Lerner has not left poetry behind; he believes one form moves organically into another, saying:
I don't know how one could not be in conversation with one's previous work – at least not without suffering some kind of head trauma. I think I tend to work against a previous book to a certain extent, at least formally: I wrote a book of sonnets (of a sort) and then a book primarily comprised of prose poems. Then I wrote a book in which restricted form and the line break returned and then I wrote a novel – took up the sentence again as a unit of composition. And now in a poem like 'Dilation' I have a line that's suspended undecidably between prose and verse – exceeding the imposed right margin of the page most of the time but nevertheless breaking, becoming a species of breakdown.
Read the full interview here.