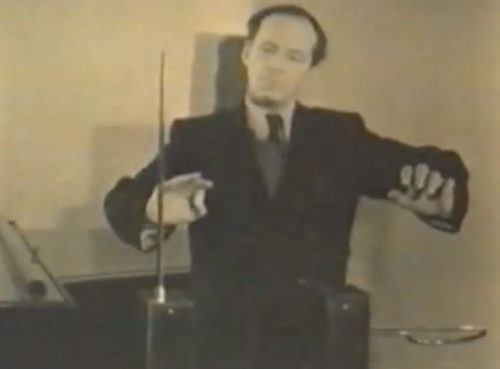 If you're in Chicago, don't forget that tonight is Printers' Ball! Stop by The Ludington Building at 1104 South Wabash Avenue (that's Columbia College) and check out the celebration of print culture, poetry, music, beer, and Max Headroom? Yep.
Harriet will be hosting An Evening of Contemporary Theremin Music with films by Adam Shecter, and poetry and music with Will Alexander and Andrew Joron. And yes, there will be a Theremin involved.
All the details for the event can be found here.