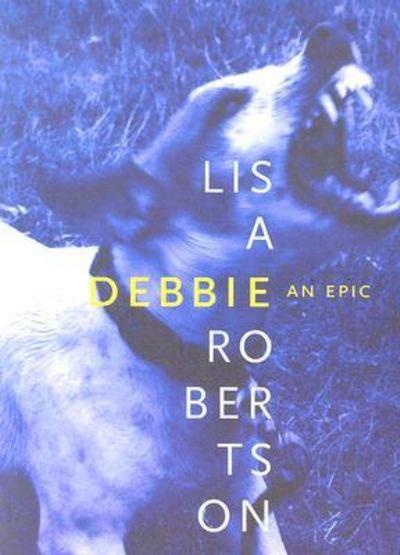 Perhaps many of you know about this, but if not! UK publisher Reality Street is having a huge SUMMER 2012 SALE, which means you can get the famous Reality Street Book of Sonnets for approx $14, or Lisa Robertson's Debbie: An Epic or The Weather for about $8. If you don't know about Reality Street at all, here's a bit:
REALITY STREET (previously Reality Street Editions) was formed in 1993, as an amalgamation of two independent poetry presses: Ken Edwards' Reality Studios, which had been operating in London since 1978 (starting with Reality Studios magazine, which ran between 1978-88), and Wendy Mulford's Street Editions, founded in Cambridge in 1972.

The two presses recognised a common interest in publishing the poetry of what Ken has termed the "parallel tradition": its various formations in the UK being the British Poetry Revival (Eric Mottram's term), the Cambridge diaspora, and what has sometimes been called "linguistically innovative" poetry - all overlapping categories. There was also a common interest in post-New American Poetry, Language Writing and related North American fields, as well as adventurous poetry in other English-speaking regions and from other languages and cultures.

In recent years, Reality Street has also been interested in experimental prose, both narrative and non-narrative.
They're great. And will deliver stateside.