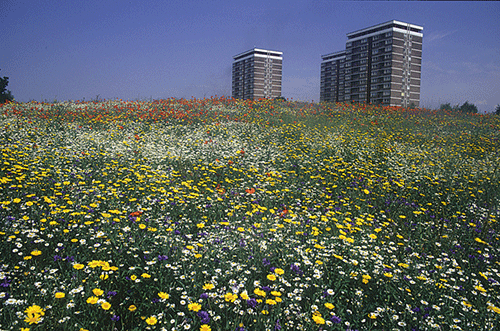 Michelle Dean has been exercising her green thumb over at The Rumpus. Dean says, "I have been trying, and mostly failing, to grow wildflowers in my rocky, slug-filled backyard here in Queens. I am not a gardener; I'm indifferent to everything below cats on the food chain, as a general rule." Even if flowers aren't sprouting, at least she's turned up these little gems by Richard Brautigan.
...when I was poking around the internet looking for seeds earlier this year, I came across Richard Brautigan's small collection of poems published on seed packets. They're quite lovely; have a look, here.
Jump over and check out a sample poem.