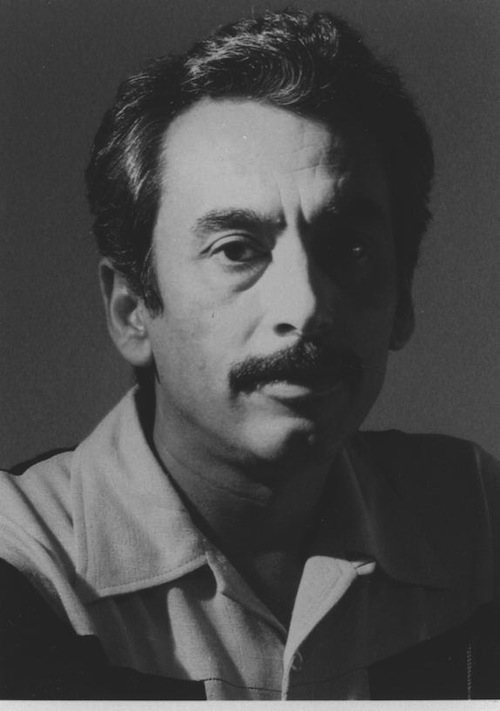 Congratulations to Alejandro Murguía, who was named Poet Laureate of San Francisco. From SF Gate:
San Francisco Mayor Ed Lee named Alejandro Murguía the city's sixth poet laureate Thursday.

"I am thrilled to announce Alejandro Murguía as the new San Francisco poet laureate, a position that exemplifies San Francisco's rich literary history and tradition," Lee said in prepared remarks at the kickoff for the third International Poetry Festival in Kerouac Alley. "Murguía, who founded the Mission Cultural Center, has been a champion of many local authors, artists, poets as well as a great contributor to the literary community in the city."

If Murguía has his way, the Board of Supervisors might follow up roll call with a haiku at its next weekly meeting. The professor of Latino/Latina studies at San Francisco State University said he thinks city workers including elected officials, police officers and firefighters should participate in a poetry workshop.

"Everyone in the city could address each other with the greatest of salutations, which is 'poeta'" Murguía said, referring to the Spanish word for poet. "I'm serious."

Murguía, 62, came to San Francisco from Los Angeles in the early 1970s and never left.

"I came here precisely because it has such a vibrant poetic scene," he said. "San Francisco is the city of poets."
Full article here.