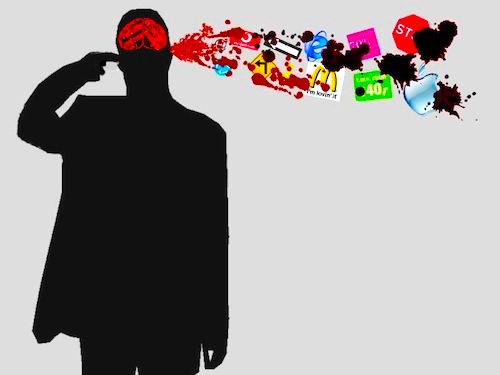 If you're feeling drowned in status updates, tweets and up-to-the-second news, Percy Bysshe Shelley has some advice for you: turn to poetry. A brief writeup on The Atlantic website presents Shelley's take on the massive volume of information available--in 1821. The poet writes:
...We want the creative faculty to imagine that which we know; we want the generous impulse to act that which we imagine; we want the poetry of life; our calculations have outrun conception; we have eaten more than we can digest.
Read the full post here.