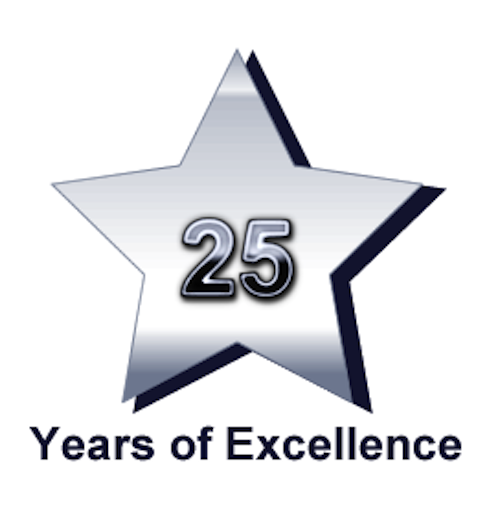 Austin Allen at Big Think asks, "What are the best poems of the past 25 years?" Good question! A similar list was compiled in 2006 at the New York Times but for fiction. As Allen explains:
To the best of my knowledge, no one has yet compiled a similar list for poetry. I find this slightly surprising: whereas it might take a reader years to plough through the fiction list, anyone can consume an equivalent number of poems in a single afternoon, and so feel encouraged to join in the parlor game. Besides, while the contemporary fiction canon is fairly well established (most people interested in the Times list would already have been familiar with Beloved), contemporary poetry is a vast hodgepodge through which critics have only just begun to wade. Kvetch if you like about the reductiveness of literary "canons": in this case, a little winnowing couldn't hurt.

Though I can't match the Times's ability to survey famous authors, I thought I'd at least try to start the discussion by suggesting a few choices of my own, then soliciting other picks from readers. Below is a list of five poems I predict will stand the test of time, accompanied by brief commentaries (justifications?) for each. The poems are ranked in no particular order—I have about equal confidence in all of them—and I can't call them a "Top Five" because my knowledge of recent poetry is nowhere near exhaustive. They're simply five poems that I think belong on any best-of list. I've also mentioned a handful of "runners-up" that I greatly admire.

My criteria for judgment were few and straightforward. I stuck to works in English, the only language whose poetry I'm competent to judge, and disqualified poems by writers I've known or worked with. I did not, however, confine myself to American poets. I looked for poems that have lodged in my memory—that I've returned to with pleasure over and over. Most of all I looked for poems that seemed to me "word perfect." That is, I privileged shapeliness over sprawl, self-contained achievement over vaulting ambition. (One arguable exception is choice #5, an excerpt from an uneven but wonderfully daring book-length poem.)

Again, I hope this list is the start of a conversation. I invite readers to comment on it, add to it, or offer thought-provoking reasons for subtracting from it. If nothing else I'm excited to share these pieces, the full texts of which I've linked to wherever possible.
Make the jump to see what poems Allen selected. And it already looks like the comment stream is filling with nominations!