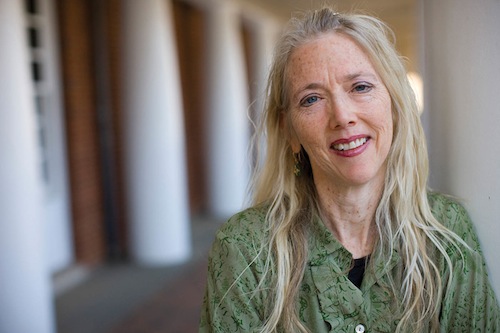 As part of their ongoing series, "Five Questions with ____________," The New Inquiry spoke with poet and University of Virginia professor Lisa Russ Spaar. In addition to comments on bad habits and Southern summers, Spaar defined a "bad education:"
For me, whether the subject or task at hand is historical, culinary, athletic, academic, medical, financial, practical (from tying shoes to parallel parking), or what have you, an education is "bad" if, on either side (teacher/student, parent/child, employer/employee, &c), the experience is irresponsible, passive, disrespectful, shallow, one-sided, close-minded, inflexible, humorless, and lacking in a willingness to be surprised, wrong, right, or changed.
Read the full interview here.