Categories
Follow Harriet on Twitter
About Harriet
Blogroll
A Rare Video of James Schuyler Reading Surfaces at Jacket2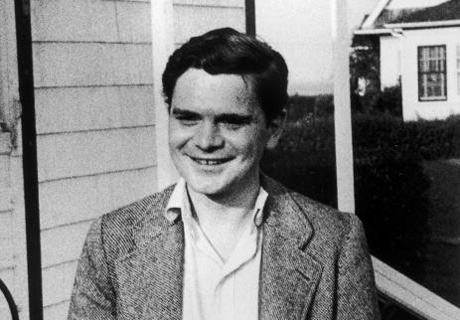 Over at Jacket2 is a seriously rare treat–a video of James Schuyler reading at the San Francisco Art Institute on February 10, 1989. With an introduction by Bill Berkson. The complete recording is also available. Lucky us.
Tags: James Schuyler
Posted in Poetry News on Thursday, August 9th, 2012 by Harriet Staff.