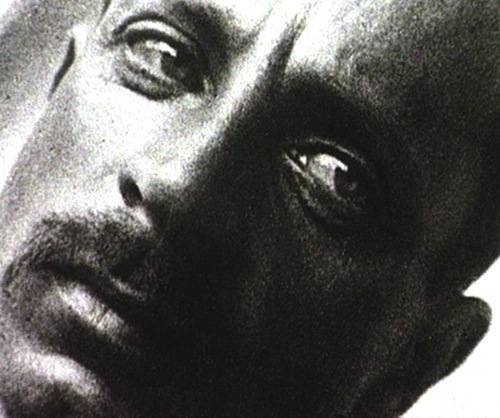 Rilke's letters are nearly as popular as his poetry; he was an avid letter writer, and generous in his correspondences with young admirers. A new translation of Rilke's letters was reviewed in Sunday's Wall Street Journal. In these letters, Rilke addresses two very different readers: a young woman recently abandoned by her husband, and God. Raised Catholic, Rilke faced many of his religious quandaries in his letters.
For Rilke (1875-1926), God is difficult to grasp not because he is absent but because he has been pushed to the corners of our mind. "Could one not see the history of God," Rilke writes in one of the "Letters on God" now being published in English for the first time, "as if it were the side of the human condition that was never visited, always put off, saved up for later, and eventually missed out on altogether?" The poet's duty is to find him again.

Annemarie S. Kidder's translations of these two essay-like letters show how central this search was to the poet. The first was written in Munich on Nov. 8, 1915, not long after the French blockade of the city during World War I. Writing to a female admirer of his only novel, "The Notebooks of Malte Laurids Brigge" (1910), Rilke, perhaps with the war at the forefront of his mind, quickly turns to the question of how it is possible to live when life is so "incomprehensible."

It isn't, he answers, unless we embrace all that is beyond our control, including death. We wrongly treat death as unnatural, Rilke argues. We bracket it out when we should accept it as part of the cycle of life. "When a tree begins to bud," Rilke writes, "both death and life spring up in it." To embrace death is to embrace the "incomprehensible," which, for the poet, is another name for God.
For more, read the full post here.