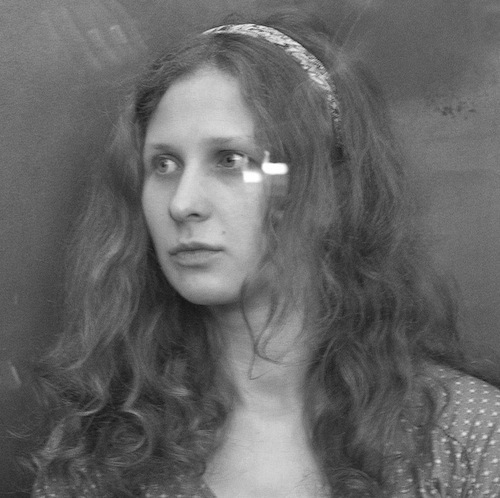 Three previously unpublished poems by Maria Alyokhina, one of the three jailed Pussy Riot members, appeared on The Huffington Post today. You can also read the full lyrics to a Pussy Riot song, "Death to Prison, Freedom to Protest:"
"Direct action—the future of mankind!
LGBT, feminists, defend the nation!
Death to prison, freedom to protest!"