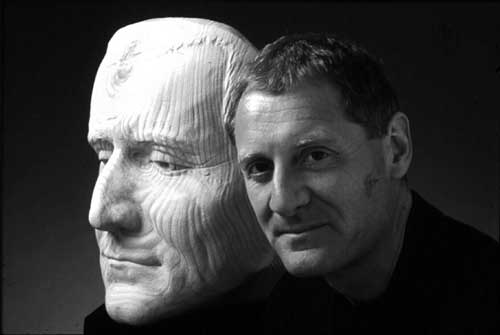 See this article in The Guardian about Sir Andrew Motion and his appeal to "expedite proposed extensions to the Lake District and Yorkshire Dales national parks, so that they join at the M6's dramatic defile through the Howgill fells."
The article continues, recounting Motion's trip to the area:
The boundaries of the National Parks were arbitrarily drawn and missed this amazing green landscape. It would be a good idea to extend the park boundaries not just for preservation reasons but to enhance farming, tourism and other aspects of life.

It is more than two years since the Department for Environment, Food and Rural Affairs was asked to progress towards a public inquiry to look at the expansion. Now that Caroline Spelman has been replaced by Mr Paterson, campaigners are eager that the new secretary should speed up the process. Motion continues:

The new Secretary of State should move the extension of the parks up the political agenda and get on with the public inquiry.

The poet, novelist and biographer looked down from his lofty excursion on to communities in the Lune valley area, as the guest of landscape charity Friends of the Lake District, who are campaigning to increase the protection for this beautiful part of the world. They invited him in his capacity as president of the Campaign to Protect Rural England as well as to support their own efforts in Cumbria.

One of the factors driving the campaign is the number of wind-farm proposals for areas just outside the protection of the national parks, including the breezy flanks of the Howgills. Giving extra protection to the 'in-between' parts of Cumbria and North Yorkshire takes on further significance with the Government's plans to shake up the planning laws. Motion says:

By designating these extra areas within the national parks we can ensure that the landscapes that we have come to recognise and enjoy can also be protected for future generations.
Full article, and bait to write a response poem in the comments, here.