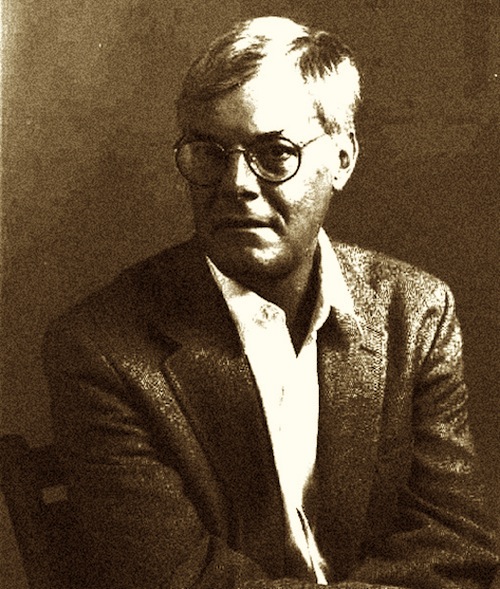 There's an illuminating little review of John Koethe's latest book, ROTC Kills, in the latest Slate book review. Koethe, a retired philosophy professor, dwells mightily on the meaning of life through memory and reflection. The reviewer, At Length editor Jonathan Farmer, praises Koethe's clarity of language, but wishes the poet would dwell more in the present world:
...Koethe values clarity even when confronting a world that only seems to be clear, as when he writes of his parents: "They're both dead now,/ And all I have to wrestle with are words, and yet these/ Syllables bring back the feeling of those summer afternoons."

That said, ROTC Kills can be a baffling book, in which acceptance can border on indifference and memory can be its own justification. It's hard to tell what he's up to, even though the poems are full of self-awareness, including multiple references to other poems in the book. He repeatedly talks about how close death is, but rather than looking into the abyss he seems to be resigning from life, an impression that is deepened by his commentary on contemporary politics and society—observations that, while not necessarily wrong, seem calcified and incurious ("The silence in what people used to call the streets/ Is deafening, all talk is on the radio. …") Meanwhile, Koethe has scattered the book with poems made up mostly of reminiscence, and without the buttressing skepticism that makes the past so powerful in his best work. Though these poems can be frustrating, they also heighten the stakes for Koethe's longstanding interest in the persistence not only of the past but of the future that past promised us, partly by demonstrating the consequences of staying too attached to an old idea.
Read the full review at Slate.