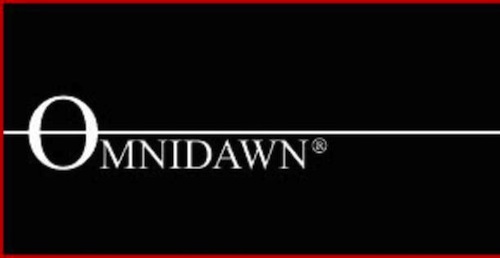 From Omnidawn:
We are very excited to announce the winner of Omnidawn's 2012 Poetry Chapbook Contest:
The Middle by Angela Hume, selected by Joseph Lease.

The finalists of the 2012 contest are (in alphabetical order by the author's last name):

The Terms of Your Tenancy Are Changed — John Cross
Pasadena, California

Some Habits — C. Violet Eaton
Fayetteville, Arkansas

True to Life: cuttings, mechanics, & modifications — HL Hazuka
San Francisco, California

The Particulars: Oak, the Grain of, Oak. Angel Oak, Johns Island, South Carolina — Sara Peck
Charleston, South Carolina

Death Blossoms — Matthias Regan
Chicago, Illinois
Congrats to all!