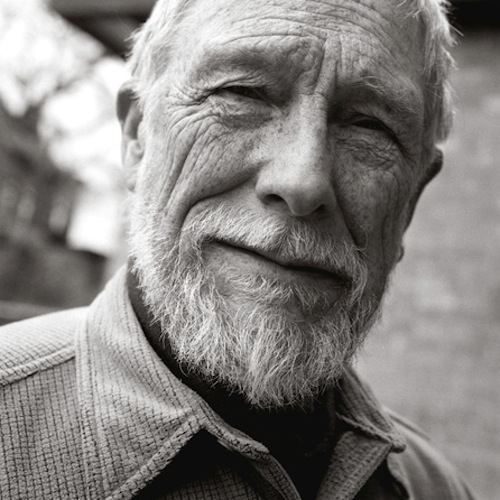 Wonderful news coming from the Academy of American Poets today. Winning the big Wallace Stevens Award for outstanding and proven mastery in the art of poetry is Gary Snyder, while Brenda Hillman takes home a Fellowship for distinguished poetic achievement.
Two other poets winning for individual volumes of poetry are David Wojahn for World Tree and Catherine Barnett for The Game of Boxes.
Congratulations to all the winners this year!