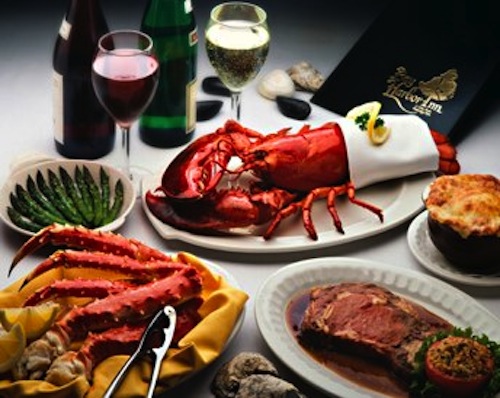 If you are, you might want to check out The Hungry Ear, Kevin Young's latest poetry anthology of food and drink. Dwight Garner offers this review over at the New York Times, where he provides the upshots of the anthology:
The good news about "The Hungry Ear," edited by Kevin Young, the talented, prolific and sometimes sloppy poet, isn't that it sidesteps bad poetry (it doesn't), but that it also delivers such a groaning board of things to love, from Seamus Heaney on oysters and Lucille Clifton on collard greens to Theodore Roethke on root cellars and Jane Kenyon on shopping at an IGA.

[...]

There are 158 poems about food and drink in "The Hungry Ear." This volume is easily the best bathroom book of 2012, no small praise. (There should be a National Book Award in this category.) It's surprising that no one has thought to do an anthology like this before.
But Garner feels a little indigestion after savoring Young's editorial work:
Mr. Young is a young poet and editor who sometimes seems to be working so fast that he, as the state police sometimes say about people who crash their cars into trees in the fog, overdrives his headlights. His introduction to this volume, as is his introduction to a new collection of Lucille Clifton's poems that he co-edited, is upbeat and celebratory but also talky and facile.

In "The Hungry Ear" Mr. Young tells us nothing about his editorial process. Why and how did he choose the poems that are here? Why do so few of them predate the 20th century? You don't have to print the Franklin's section of the prologue to "The Canterbury Tales," for example (the sauces were "poignant and sharp") in a book like this one, but it would be nice to know why canonical works aren't included.

[...]

Some of the poems that are missing from "The Hungry Ear" would have brought more wit to the feast. The volume might have ended with "The Heart Attack," by Frederick Seidel. Or even better, with "The Beautiful Bowel Movement," by John Updike.

What a great meal this book mostly is. What heartburn it provides.