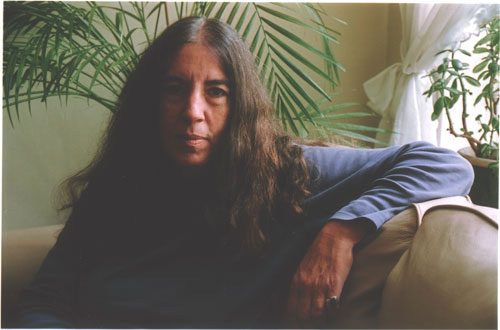 New Tuscon Poet Laureate Rebecca Seiferle took part in this interview with Tuscon Weekly.
Here are some of her thoughts on online publishing and how it offers certain benefits to page-bound texts, and the brass tax of writing a good poem and what a poem should do:
You edit a literary webzine, The Drunken Boat (thedrunkenboat.com). Do you value online publishing and the printed word equally?
I published the first issue of The Drunken Boat online in April 2000 and was drawn to Internet publication for a number of reasons. The work is accessible globally. Publication doesn't require great economic resources. And given the limitless nature of a webpage, there are no longer any constraints upon page length or format. The title is taken from French Symbolist poet Arthur Rimbaud's great poem. But I also envisioned it implying a publication open to poetic enthusiasms, open to work that might elude publication in more-conventional print formats, where page length and line length become prohibitive. I do love the printed page, the printed word and the feel of a book in my hands. For me, both modes of publication are equally valid.

Should poetry uplift us or illuminate hard truths?
Poetry is an illumination of truth. Some truths are hard; others are uplifting. I also feel that illumination of a truth, even a difficult one, brings increased awareness. The scales fall from our eyes, and we simply see. That's uplifting.

Do you know when you've written a great poem?
The perception of a great poem is one given by each reader. Sometimes, luckily, that perception comes back to the writer. In the process of writing, I feel the energy of the poem, the great sweep of it through the room and through me, sometimes like the blow of an angel's wing. So there's a sense of having been visited by something within, and also beyond, me.

Is the poet's role to be an emissary of literacy? What would Ezra Pound think?
Well, one of Pound's most-influential books is his early ABC of Reading, in which he plays the emissary of literacy to fellow poets, trying to inform poetic practice, to educate the modern era. Like it or not, the poet is a messenger of the word and the word's power to communicate, for self-expression, to heal or harm. And literacy is the ground we all walk on.