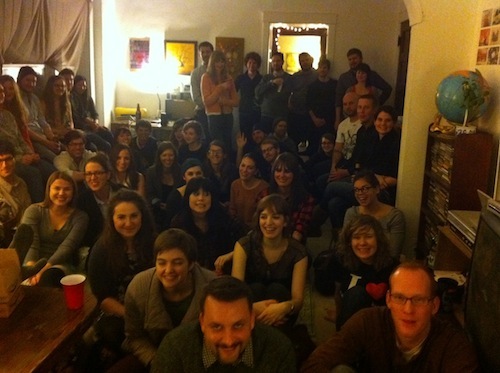 LitBridge narrows down the top reading series in the Midwest, a difficult task indeed!
Here at LitBridge, we love to hear writers read. We think participating in readings is an integral part of the writing experience that is irreplaceable. We also think that we should reward and celebrate those writing series that are consistently introducing dynamic voices to their communities. To write an exhaustive list of all the series, we're happy to say, would be a unfathomable task. But below are links to ten reading series in the Midwest that we love and we think you'll love too. Check it out!
A few hometown favorites made the list: The Danny's Tavern Reading Series, The Dollhouse Reading Series, and the Wit Rabbit Reading Series. Make the jump to read the rest.