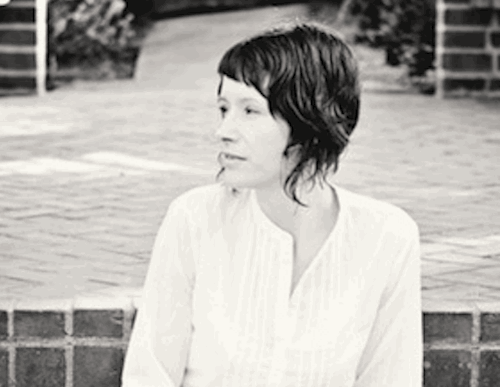 Over at HTMLGiant, Jessica Comola ponders the need for coherence in Catherine Wagner's latest collection, Nervous Device. After describing how her copy of the book has been destroyed (out of frustration) Comola writes:
So why am I frustrated with this unassuming, 73-page collection, particularly since I've been a Wagner fan since her first book, Miss America, came out in 2001? It's because I don't know how to find coherence in this collection and yet—here's the frustration—I can't stop reading it.

When I begin a new book of poetry I don't look for cohesion of any particular kind, nor do I think all collections need to, or benefit from, coherence. However, in reading Nervous Device I felt that I was missing some critical structure that created a through-line in the book. I kept asking, why these poems? How is this a collection?

Then I realized maybe that was the point—Wagner isn't interested in packaging the poems for us—we must do this ourselves. In an interview with Elizabeth Coleman at Art Animal (September 2012), Wagner speaks of her own concern with these poems, saying "'I worry that in this book I've tried to be smart in some places because publishing with City Lights felt like a big deal…That's a deadly thing—the wish to appear smart'" [full interview here]. I immediately stopped reading the interview, re-read Nervous Device, and realized I was trying to force a larger structure on the book when what I needed to be doing was enjoying it because of its language, poem by poem.
Comola goes on to look at key passage in the book to locate her frustration and finds where the lyricism floweth. Make the jump to read on!