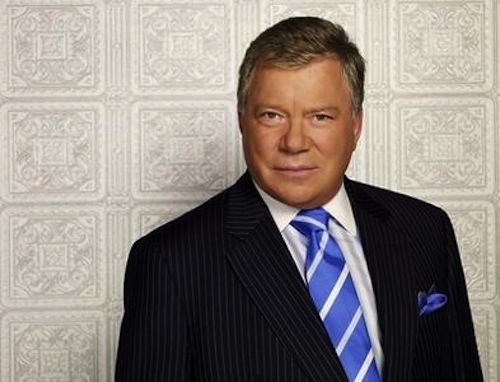 From The Business Review:
If you want to create a poem and have it read by Hollywood star William Shatner, 1st Playable Productions has an app for you.

Shatoetry, created by the Troy, New York, game developer goes on sale today. It can be purchased for $2.99 on iTunes.

Tobi Saulnier, 1st Playable's CEO, said it is the first project that 1st Playable has invested money in. Its other projects have been developed for game publishers, with the publishers shouldering the risk.

In this case, 1st Playable splits revenue from app sales with William Shatner, Apple and BlindLight, a Hollywood, California, production studio.

"It's an experiment," Saulnier said. "We're very interested in the iPhone market. We're very interested in the digital download environment where you immediately get requests from users and have to constantly update the game. This seemed like a good one to try out on the iPhone."

Saulnier declined to tell me how much her company invested in the year-long project.

Saulnier started 1st Playable in 2005 when she left Vicarious Visions, a video game developer in suburban Albany, New York. 1st Playable developed its first iPhone and iPad video games last year, including "Kick Buttowski" for Disney.
Full article here.