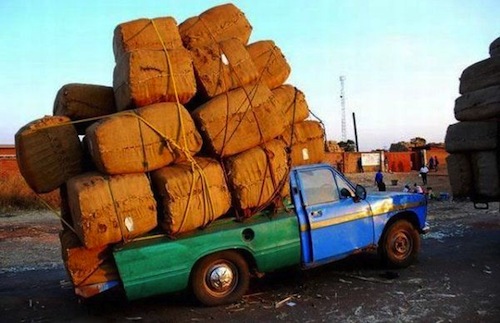 Remember when we reported on Duotrope's plan to charge a fee to its users? Here's the push back: The Found Poetry Review has started a petition asking for LITERARY PUBLICATIONS to shoulder the fees instead of users. From their petition:
We understand that financial stability is important for the future of Duotrope; however, asking users to shoulder the site's costs is the wrong means of achieving that goal and counterintuitive to its aim of connecting writers and publications.

If users are asked to shoulder the site fees, many will cease using the site, making it more challenging to find venues for their writing. With the best of the site's features behind a paid firewall, emerging writers will never discover this wealth of resources.

Asking users to pay for access to the site will also negatively impact literary journals, who will no doubt see their number of submissions decline as a result of this change. Many small and new journals depend on their exposure through Duotrope – particularly the calendar feature – to drive new writers to their sites.

For these reasons we are asking Duotrope to make its services available for free to all writers and instead ask the publications listed on its site to shoulder the fees.

If each of the 4,500 publications listed on the site were asked to contribute for the privilege of having their information and deadlines listed, Duotrope could bring in enough funds to stay afloat. If all publications contributed, the site could bring in between $225,000 (calculated at the yearly rate) and $270,000 (calculated at the monthly rate) per year.

We understand that many literary publications operate on no or limited budgets and that asking them to shoulder the cost would no doubt mean that a small number would no longer be able to list their details on the site. However, without the exposure their Duotrope listing provides, many of these publications would not receive enough submissions to continue to be able to produce a quality product, meaning they would be forced to shut down or pay for advertising elsewhere. Paying $5/month or $50/year, in the end, still makes the most financial sense for those operating literary publications.
Make the jump to read the rest.