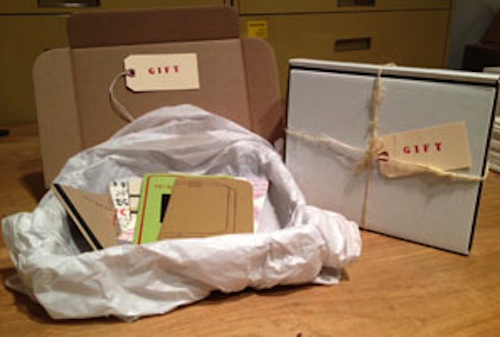 Waddle your way over to the Ugly Duckling Presse website today through Wednesday and receive not one, not two, not even three, but five, yes five!! books of poetry for $25! (and a 6x6 to boot!) This is what you'll get:
Pro Magenta / Be Met by Corina Copp

15-Second Plays curated by The Debate Society

Road of a Thousand Wonders by Jeffrey Joe Nelson

One Sleeps the Other Doesn't by Jacqueline Waters

Walking Across a Field…. by Sara Wintz

6×6 #27 (the latest!)
You want it gift wrapped? Done! You want that sent via Priority Mail? Done! Go now!