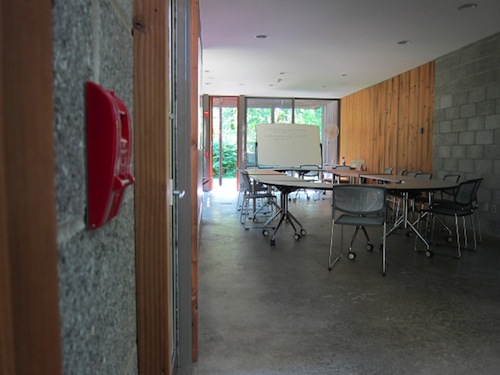 For those dear readers interested in the intersection between creative writing and critical pedagogy, do we have the conference for you! Mark Nowak, no stranger to the liberating potential of the creative writing workshop, is organizing a first of its kind conference to address the creative writing workshop in terms of the study of emancipatory teaching practice. More from their call for papers:
The MFA program in Creative Writing at Manhattanville College will host an international conference aimed at bringing into dialogue key figures and debates in the fields of creative writing and critical pedagogy with the hope of establishing frameworks for the development of a critical creative writing pedagogy, i.e., a more committed (emancipatory) teaching praxis within the field of creative writing. The conference will be held June 21-22, 2013.
Surf over to their website to check out the host of issues to be covered, the keynote speakers, and the deadline for proposals (which is drawing neigh—February 1st!).