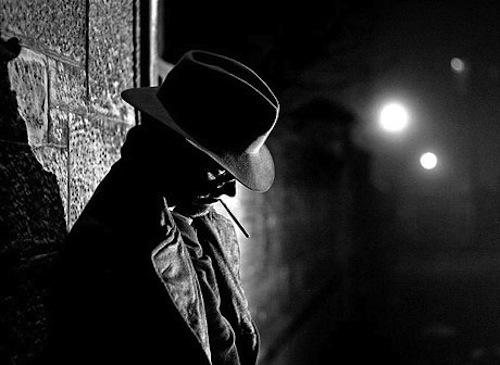 We were stumbling around the interwebs and came upon this item that should be exciting for all you avant garde sleuths out there—Avant Garde Journalism: Experiments in the Every Day. Yes, it's a writing class at Spudnik Press's Annex that helps students actualize their investigative tendencies into the everyday. Here's a little more about what's what:
Description: This creative writing class is inspired by the poetry of Hannah Weiner, whose work has been called "avant-garde journalism." Following Weiner's lead, we will explore various material modes of documenting the everyday – writing on index cards, by transcription, by typewriter, etc. Through the placement of creative restraint on how texts are generated, students will identify and explore new textual trajectories. By utilizing a variety of technology and formats to capture words and experiences, students in this class can clarify or expand their approach to writing. Students are expected to write and read between classes, so that during class, everyone can participate in discussions about the reading, and peer review. We welcome students with previous writing experience.
Jump over to the Spudnik site to check out their full list of classes, all of which is exciting stuff!!