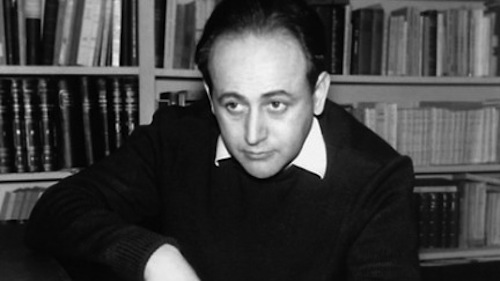 We were excited to open our Internet this morning to find two uncollected poem by Paul Celan, translated by Pierre Joris and posted on his blog Nomadics. Here's some context for the two poems:
As I work on commentaries for my collected Paul Celan translations (not a Complete Collected Celan, just all my translations starting with Breathturn) a few poems never included in any volume, though now gathered in the German Collected Editions, seemed relevant to include among the annotations. Here are two of these, from the time of SNOWPART ( i.e. 1968).
You'll have to surf over yourself to read the poems—but how exciting!